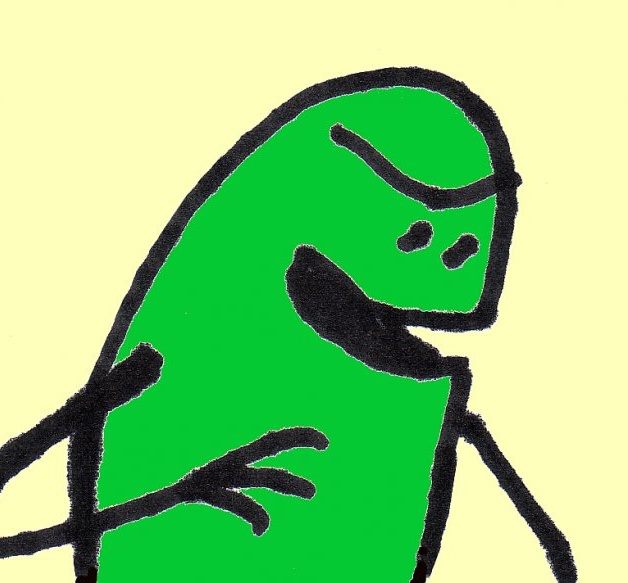 THE GREEN WEENII


--After being cryogenically frozen for the past 25 years (stored right between the Ted-Head and the Waltsicle) he's now thawing out and making a big, BIG mess on your floor. THE GREEN WEENII is ready for whatever life throws at him: Moon Pies. Circus Peanuts. Silly String. Imitation Crab Meat. That beloved bean-shaped comic-strip character of the 1970's is BACK! Take a look around, but watch where you step...


ALL RISE, AND HEAR THE WISDOM OF THE GREEN ONE:
"Never put off until today what you won't get done tomorrow."
SO SAYETH THE GREEN WEENII...YOU MAY BE SEATED.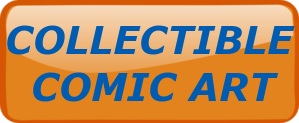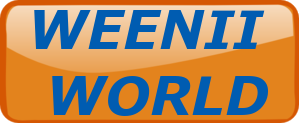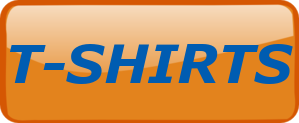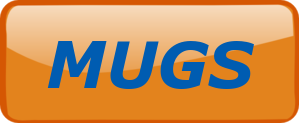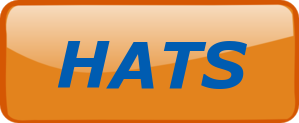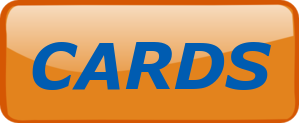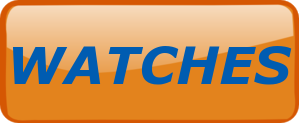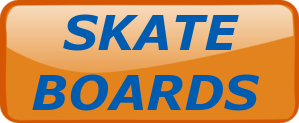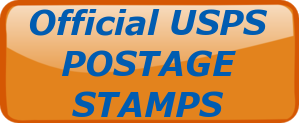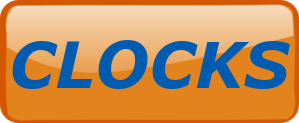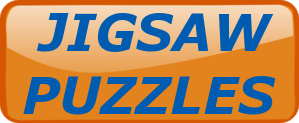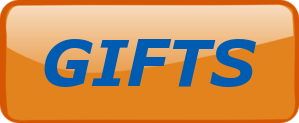 "The Green Weenii"™
character, artwork, captions and written copy on these pages
Copyright © 2014 by
Paul McGehee

All copyrights and reproduction rights are reserved by the artist Paul McGehee
Unauthorized use is prohibited

Art Recollections, Inc.